Notice of Name Change for NFT Game School (NGS)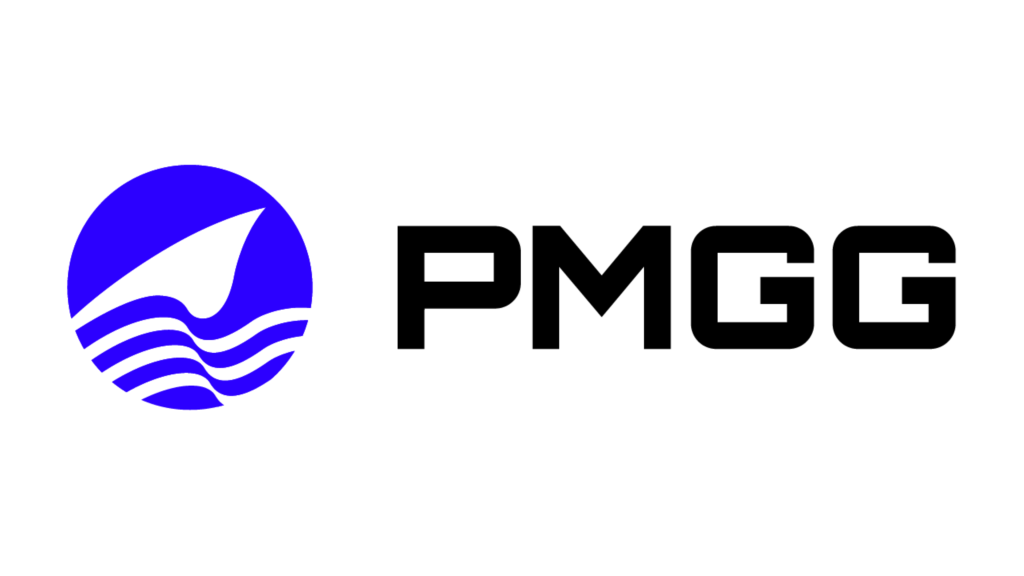 We are pleased to announce that the name of our blockchain game guild for beginners, operated by Pacific Meta Inc., will be changed from "NFT Game School(NGS)" to "Pacific Meta Game Guild(PMGG)."
It has been almost a year since we established NGS.
Fortunately, over the past year, "Pacific Meta" has gained significant recognition not only in Japan but also internationally.
However, we have encountered the challenge of limited recognition regarding the connection between "Pacific Meta" and "NGS."
Pacific Meta plans to collaborate with various big national and international Web3 projects in the future, and we have carefully considered how to better involve the NGS community in these large-scale collaborations.
Thus, we have decided to change the name to "Pacific Meta Game Guild(PMGG)".
However, even with the name change, our desire to create a guild that is friendly to blockchain game beginners will never change.
Also, the roles of the founders, Murphy and the guild's teachers will remain the same.
We will continue to focus on the operation of "Pacific Meta Game Guild(PMGG)" in order to make it a more world-class guild.
We firmly believe that this decision will contribute to the further development of our community.
We thank you for your continued support and cooperation.
Pacific Meta.
Pacific Meta Game Guild(PMGG):https://discord.gg/pmgg
news top