Pacific Meta has partnered with Blockfish, a leading blockchain game development company, to support their marketing efforts in Japan.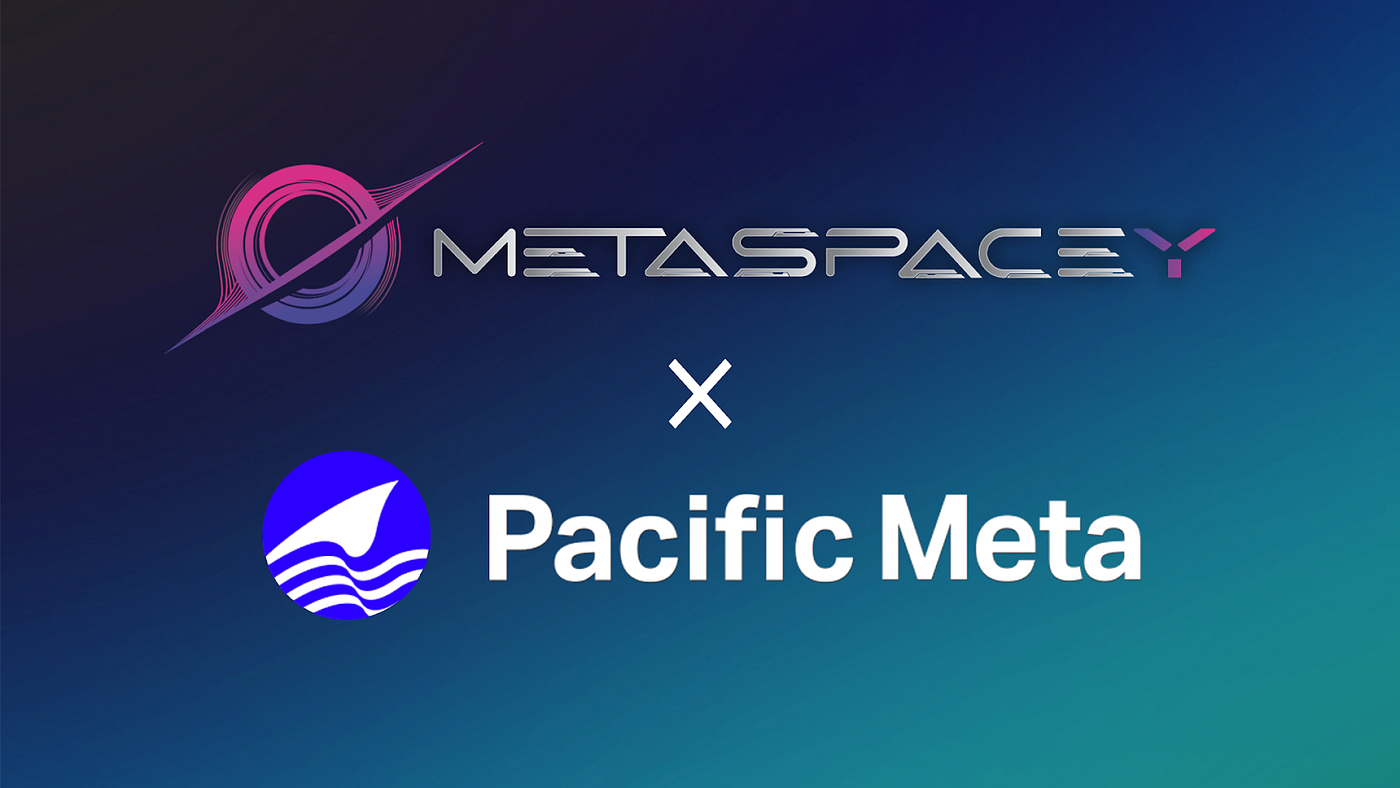 Background of the Partnership
Blockfish is a blockchain game development company founded in 2018. Since its inception, the company has not only developed its own game titles but also built its own metaverse platform, providing ample opportunities for blockchain game development.
Pacific Meta has been primarily providing strategic and marketing support for Web3 projects, including NFT and blockchain games. Now, through its partnership with Blockfish, Pacific Meta will leverage its marketing expertise in Web3 projects to provide marketing support for Blockfish's games, including SpaceY2025, as well as marketing support for games utilizing Blockfish's metaverse platform, MetaSpaceY. Additionally, Pacific Meta will provide support for business development in the Japanese market.
Expected Major Collaboration Details
Marketing and Promotion
Pacific Meta can help the blockchain game company to promote SpaceY2025 through various channels including Pacific Meta Magazine, social media, and influencer marketing. This can help to increase the visibility of the game and attract new users.
2. Partnership Opportunities
Pacific Meta and Blockfish have a wide network of other blockchain companies and projects. By leveraging our network, we can help each other to create new opportunities for the game and drive success.
3. Data Analysis
Pacific Meta can analyze Japanese user data and identify trends and insights that can help Blockfish to improve their game and user experience in Japan. By leveraging data analysis, we can help to create a better user experience and increase engagement among players.
About "Blockfish"

Blockfish, established in 2018, is a blockchain game development company that boasts a team of core members from renowned tech giants such as Tencent, Zynga, EA, and MZ.
Developed by Blockfish, Spacey2025 is a sandbox tower defense game where player own their digitized game assets. As for gameplay, players can strategically place towers in ways that alter the enemy's movement, creating a dynamic and engaging gameplay experience.
Company Website : https://www.blockfish.io/
MetaspaceY Website : https://www.spacey2025.com/
Twitter : https://twitter.com/spacey2025
Telegram : https://t.me/Spacey2025
Discord : https://discord.com/invite/cUeNS8UzGW
Medium : https://medium.com/@spacey2025
About "Pacific Meta"

Pacific Meta is a full-service consulting firm that provides comprehensive support for domestic and international Web3 projects, with GameFi as our main focus.
We have members all over the world, and we strive to be a bridge between Japan and the rest of the world in the Web3 field.
Location: 305 THE CASK GOTANDA, 2–5–2 Higashi-Gotanda, Shinagawa-ku, Tokyo
CEO: Shota Iwasaki
Established Date: August 10, 2022
Business: Web3 marketing and overseas expansion support business
Capital: 150 million JPY (including capital reserve)
Website: https://pacific-meta.co.jp/
Inquiries About This Post
Company Name: Pacific Meta Inc.
E-Mail: info@pacific-meta.co.jp
news top