Pacific Meta partners with Philippine-based Web3 gaming/esports media house & agency Metasports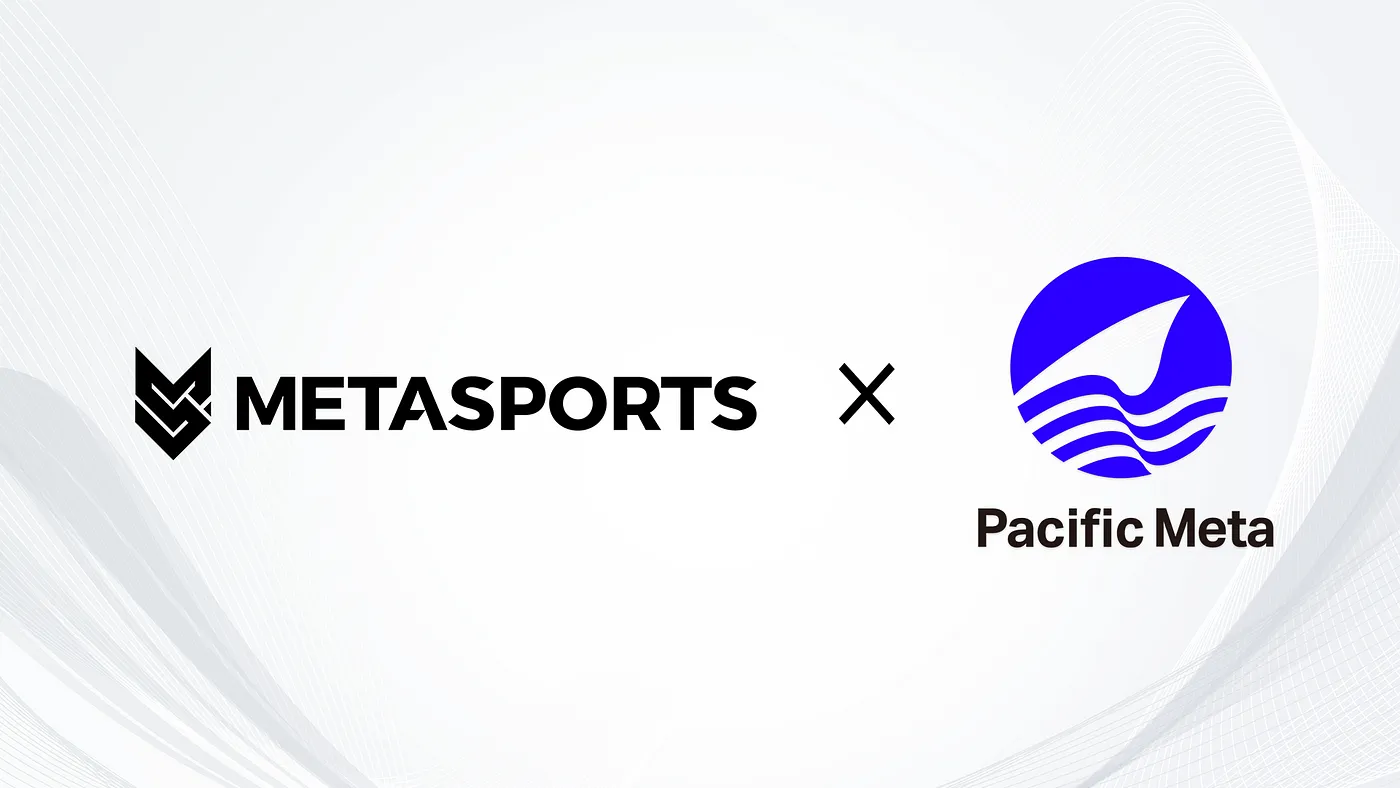 Background of the Partnership
Pacific Meta has supported overseas Web3 projects in Japan and Japanese Web3 projects overseas in terms of strategy development, marketing, and community management.
Pacific Meta aims to strengthen its collaboration with the Philippines and the surrounding regions by partnering with Metasports, a media house & agency for gaming and esports. Leveraging Metasports' extensive media and community network, Pacific Meta will support GameFi's expansion into the region. As business partners, Pacific Meta and Metasports will work together to expand their respective markets and seize new opportunities in Japan and the Philippines, capitalizing on each other's strengths. This strategic collaboration promises to foster a mutually beneficial relationship, propelling both companies towards even greater success.
Expected Major Collaboration Details
Metasports is a media house and agency for Gaming and Esports, the parent org behind successful IPs: Lunacian Sports League, Kookoo TV, SEAesport News & Media, and more.
Coordinated marketing efforts: Pacific Meta and Metasports could collaborate on marketing initiatives to promote GameFi projects and raise awareness of the benefits of GameFi.
Cross-promotion of projects: Metasports could use its media channels to promote GameFi projects supported by Pacific Meta, while Pacific Meta could promote Metasports's expertise, services, and associated projects to its own network.
Joint ventures: Pacific Meta and Metasports could potentially collaborate on the development of new GameFi projects or even launch joint ventures to take advantage of their complementary expertise.
Expansion into new markets: With Metasports' focus on the Philippines and surrounding regions, Pacific Meta could leverage their partnership to expand the reach of GameFi projects in these areas.
About Metasports

Metasports is a leading media house and agency that specializes in the world of gaming and esports. As a parent organization, Metasports has created several successful brands such as Lunacian Sports League, Kookoo TV, SEAesport News & Media, and many more. These brands are known for providing exceptional content and coverage of the esports industry, making Metasports a go-to source for fans and players alike.
With 6+ years in professional 360 esports production and access to top content creators, KOLs, and 500+ web3 guilds, we bridge web2 and web3 gaming through meaningful content and valuable experiences that gamers love — backed by the leading company in GameFi infrastructure, BlockchainSpace.
Facebook : https://www.facebook.com/MetasportsGG/
Twitter : https://twitter.com/MetasportsGG
Medium : https://medium.com/@metasports
About "Pacific Meta"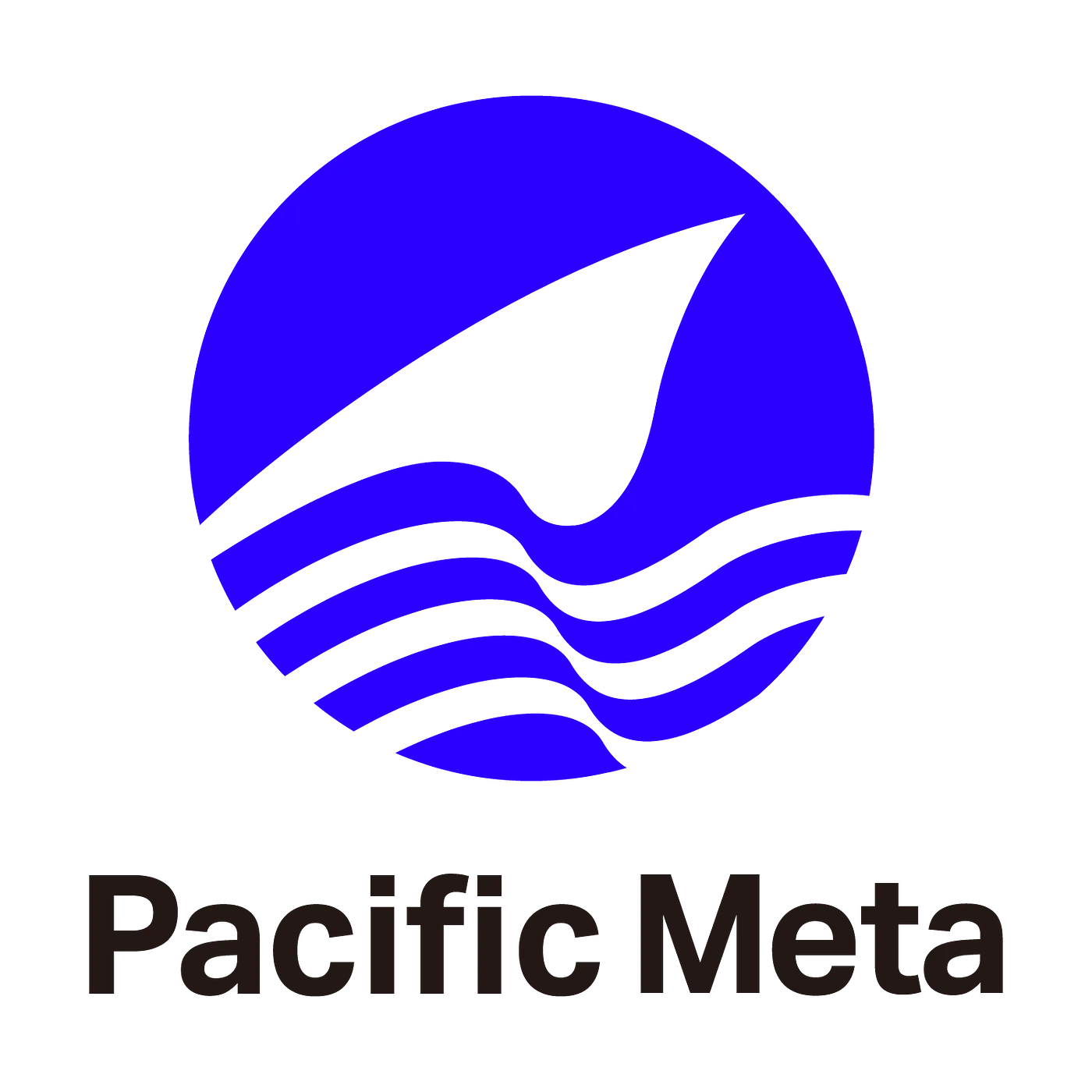 Pacific Meta is a full-service consulting firm that provides comprehensive support for domestic and international Web3 projects, with GameFi as our main focus.
We have members all over the world, and we strive to be a bridge between Japan andthe rest of the world in the Web3 field.
Location: 305 THE CASK GOTANDA, 2–5–2 Higashi-Gotanda, Shinagawa-ku, Tokyo
CEO: Shota Iwasaki
Established Date: August 10, 2022
Business: Web3 marketing and overseas expansion support business
Capital: 150 million (including capital reserve)
Website: https://pacific-meta.co.jp/
Inquiries About This Post
Company Name: Pacific Meta Inc.
E-Mail: info@pacific-meta.co.jp
news top