Pacific Meta and Chainlink Labs Establish Partnership To Drive Web3 Adoption in Japan
We're excited to announce that Pacific Meta—a Web3 consulting firm—has entered into a partnership with Chainlink Labs to help drive the adoption of Chainlink services such as Chainlink VRF in Japan and unlock opportunities for expanding the Chainlink BUILD program in the Japanese market.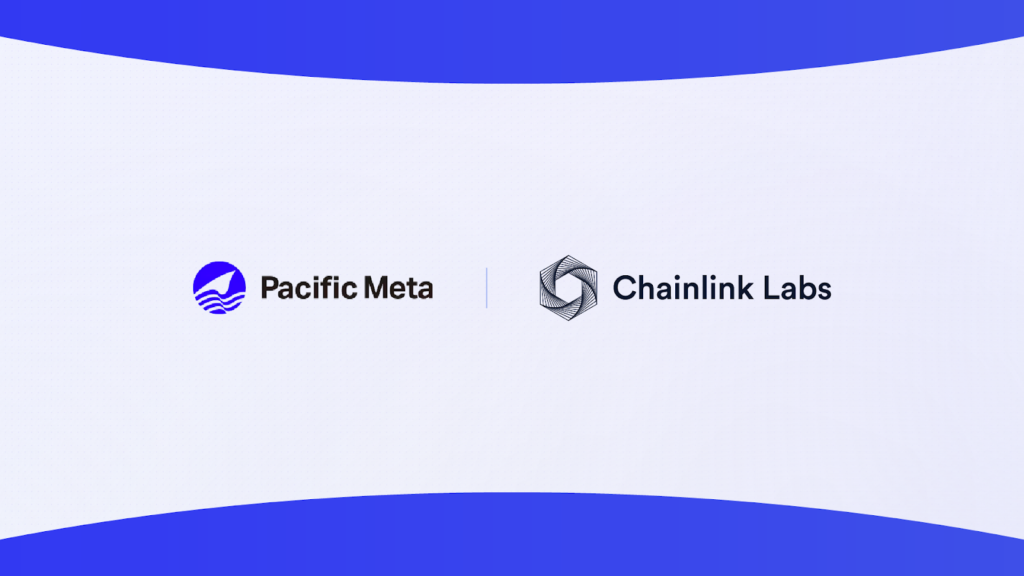 How Pacific Meta Can Drive Web3 Adoption In Japan With Chainlink Labs
Pacific Meta provides comprehensive marketing support for overseas Web3 projects in the Japanese market, including strategy development, localization, promotion, and community management. At the same time, we operate in-house media that helps promote awareness of Web3 projects to Japanese users through web media, Twitter, Youtube, Discord, and Instagram.
Pacific Meta also helps drive Web3 adoption by organizing marketing events in Japan, such as educational seminars and workshops, where members of the Chainlink Labs team are welcome to attend and present.
Pacific Meta will support the Chainlink ecosystem by helping startups and enterprises in the Japanese market access Chainlink's industry-leading Web3 services. Specifically, Pacific Meta works closely with Japanese Web3 gaming studios that can leverage the verifiable randomness from Chainlink VRF for a wide variety of use cases. By working with industry leaders like Chainlink Labs, Pacific Meta will continue to drive the adoption of Web3 in the Japanese market.
About Chainlink Labs
Chainlink Labs is the leading provider of secure and reliable open-source blockchain oracle solutions, enhancing smart contracts by connecting them to a wide range of off-chain data sources and computations, such as asset prices, web APIs, IoT devices, payment systems, and more. Chainlink Labs is dedicated to the development and integration of Chainlink as the standard decentralized oracle framework used by smart contracts across any blockchain.
About Chainlink
Chainlink is the industry-standard Web3 services platform. It has enabled trillions of dollars in transaction volume across DeFi, on-chain finance, gaming, NFTs, and other major industries. As the leading decentralized oracle network, Chainlink empowers developers to build feature-rich Web3 applications with seamless access to real-world data and off-chain computation across any blockchain and provides global enterprises with a universal gateway to all blockchains.
Learn more about Chainlink by visiting chain.link or reading the developer documentation at docs.chain.link. To discuss an integration, reach out to an expert.
About Pacific Meta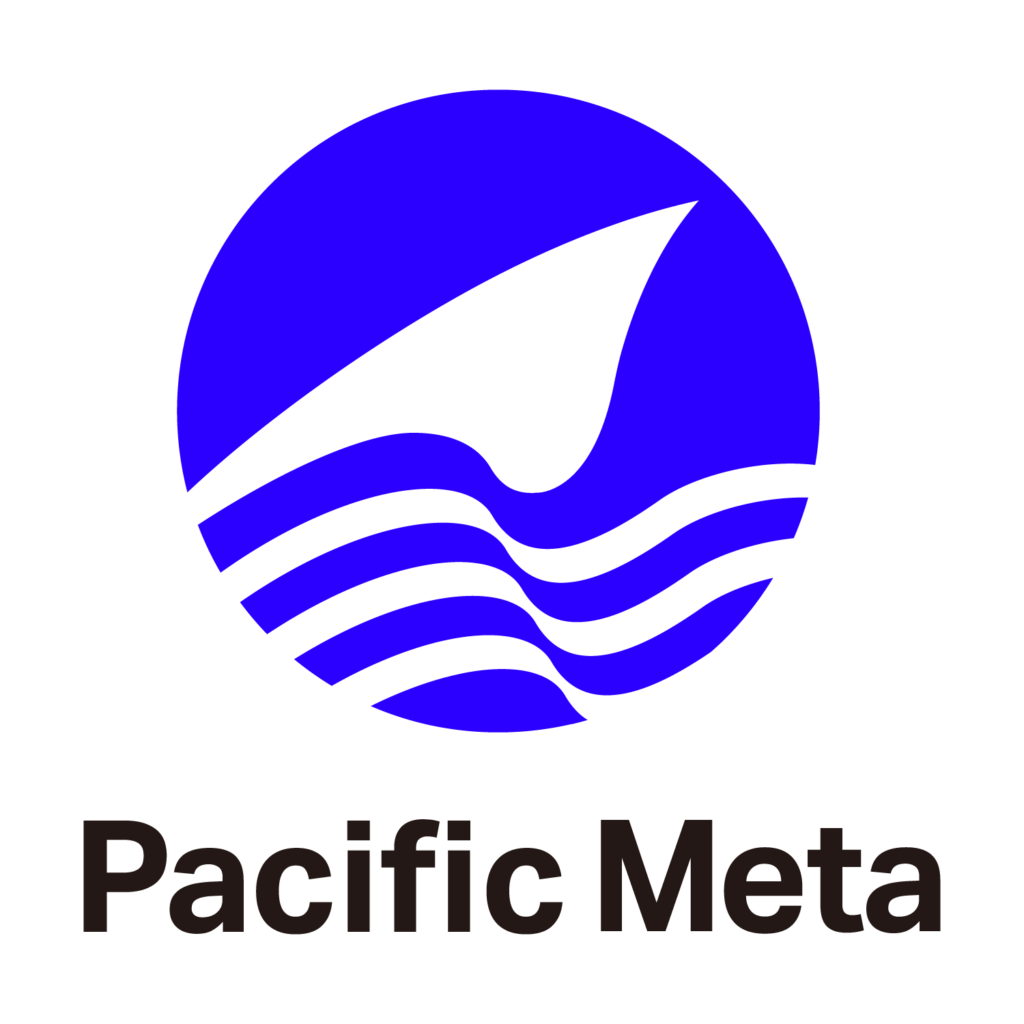 Pacific Meta is a full-service consulting firm that provides comprehensive support for domestic and international Web3 projects, with GameFi as our main focus.
We have members all over the world, and we strive to be a bridge between Japan and the rest of the world in the Web3 field.
Location: 305 THE CASK GOTANDA, 2–5–2 Higashi-Gotanda, Shinagawa-ku, Tokyo
CEO: Shota Iwasaki
Established Date: August 10, 2022
Business: Web3 marketing and overseas expansion support business
Capital: 150 million JPY (including capital reserve)
Website: https://pacific-meta.co.jp/en/
Contact Us
If you are interested in advancing your Web3 project in Japan(and other East Asian countries), please contact us using the link below.
Contact us : https://pacific-meta.co.jp/en/contact
Inquiries About This Post
Company Name: Pacific Meta Inc.
E-Mail: info@pacific-meta.co.jp
news top